Commercial and Industrial Electrical Contractors and Engineers
Texas Registered Engineering Firm F-15824
Texas Electrical Contractors License #18622
About Us
Contact Us
Welcome to Clark Electric, Inc.
Providing a Range of
Commercial and Industrial Electric Contracting Services
Clark Electric, Inc. is a Commercial and Industrial Electrical Engineering and Contracting firm based in the Dallas-Ft. Worth Metroplex. We value our customers' business, and realize that quality and reliability are the essence of success and longevity in the electrical contracting industry.
It is our belief that delivering superior, electrical services takes knowledge, skill, and craftsmanship. We are committed to providing our customers with well-trained, experienced, and licensed electricians capable of performing the most complicated projects under tight time constraints.
Clark Electric, Inc. performs electrical engineering and services for the following types of commercial and industrial projects:
New Commercial Construction
Water / Wastewater Construction
Hotel, Retail and School Construction
Commercial and Industrial Service Work
Design Build Electrical Systems
Clark Electric, Inc. has demonstrated an impressive track record of completing a wide range of successful design-build projects for many commercial and industrial customers. We have established a proper design-build process for successful project delivery.
Ground Resistance Testing and Correction
We have decades of experience in ground resistance testing and engineering evaluation of electrical distribution equipment. The testing helps in locating any issues, fixing emergency repairs and maintaining a safe working environment. 
Our experienced commercial electrical engineers and contractors are committed to meeting the work deadlines and safety standards demanded by a wide scale of commercial projects. We can detect any electric fault in your commercial or industrial building.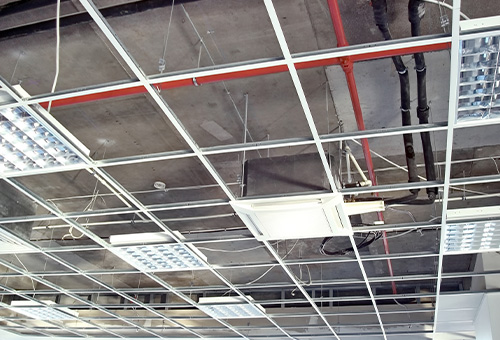 Lighting Installation and Maintenance
Clark Electric, Inc. specializes in all types of commercial light installation and maintenance in Dallas, Texas. We provide energy-efficient lighting solutions to warehouses, manufacturing facilities, shopping malls, and parking lots.
Emergency Lighting Systems
Your emergency lighting systems play a vital role in the safety of your commercial business. We can keep you, your clients, customers, and your commercial building safe with well-installed and maintained emergency lighting systems.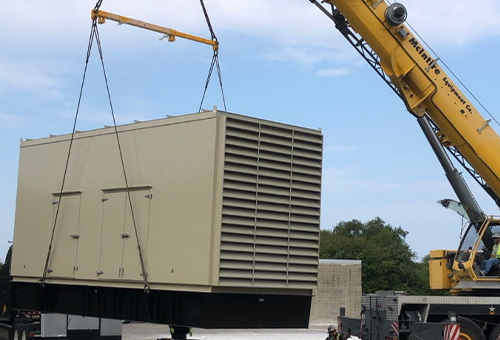 UPS and Generator Systems
We provide a comprehensive range of uninterruptible power supply systems, including excellent performing UPS and generator systems. We have installed and maintained generators and UPS systems in offices, commercial properties, industrial facilities, and offices.
About Us and Why We are
The Best For the Job
Clark Electric, Inc. has been providing professional commercial and industrial electrical engineering and contracting services to the Dallas-Ft Worth, TX area since 1984. Our Friendly, knowledgeable, and conscientious staff gets the job done right with little or no interruption to your business. We will meet your requests with a positive "we'll get it done right away" attitude. Many of our most valued clients have continued to use our services for 5, 10, and even 20 years.
Are You Looking for a Career
In the Electrical Contracting Industry?
Clark Electric, Inc. has multiple openings and is looking for qualified individuals to join our team.
 Some of Our Past and Current Dallas-Ft Worth TX
Commercial and Industrial Electric Service Projects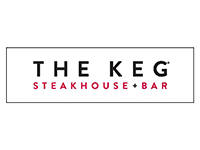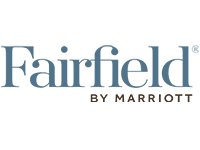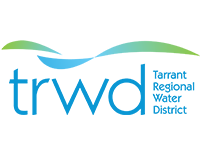 Looking for Experienced Commercial and Industrial Electrical Engineers and Contractors in Dallas-Ft Worth, TX?
We've been providing excellent service to businesses in the area since 1984.